Metro Detroit Smart phone Repair Near Me
Metro Detroit Phone Repair provides high-quality, certified professional service and iPhone repair with times averaging just 30 minutes. We are certified in repairing iPhones, iPads, smartphones, tablets, and many other mobile devices, which means repairs are done in a timely and professional manner. All in stock repairs are done the same day, from cell phones to iPads.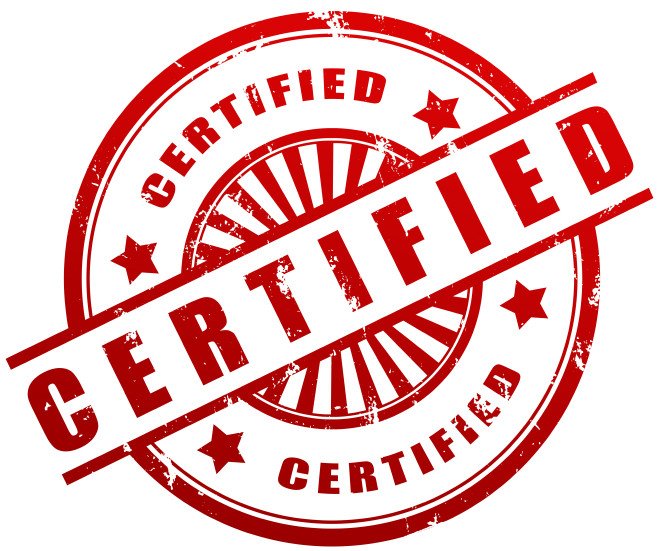 With our short repair times, you can usually wait in our convenient guest VIP area with free Internet access. Our friendly staff will make sure you are comfortable while you wait for your smartphone repair even if it is just a few minutes.
Tablet and iPhone Repair in your neighborhood
Our Metro Detroit locations in Canton, Chesterfield, Eastpointe, Royal Oak, Southgate, Taylor, Trenton, Troy, and Westland/Garden City ensure that our stores are never far away. More locations are on the way. To view a list of our locations, click here.
We Repair All cellular Phones. We Specialize In iPhone and iPad Repair.
So you accidentally dropped your pricey iPad in the bath, pool, bucket of water or worse in a toilet? You're eager to fix the damage and recover the valuable data. At Metro Detroit Phone Repair we will make all viable attempts to repair your damaged device. Our iPad Water Damage Repair Center can revive your wet phone. So don't panic. Uur expert technicians are familiar with procedures that can remove all moisture and corrosion from your expensive apple devices.
Metro Detroit Phone Repair is a problem solver. You're in the right place if you are looking for a cell phone repair store or phone repair specialists, . We specialize in fixing all electronic problems whether the issue is water damage phone repair, tablet repair, cracked screen repair, broken iphone screen repair, or any other problem with your mobile device.
Commitment to Excellence in Smart Phone Repair
We strive to bring your mobile device to proper working order. At Metro Detroit Phone Repair specialized professionals accomplish the task of water damage phone repair in a short time. Certified technicians and phone repair specialists carry out repair work quickly. Contact Metro Detroit Phone Repair for any issues pertaining with smartphones and tablets. Metro Detroit phone repair is your ultimate destination if you are in search of phone repair near me and iPhone repair near me stores.
Locations We Serve – Southgate, Wyandotte, Lincoln park, Riverview, Downriver Michigan, Trenton, Monroe, Woodhaven, Flat rock, Taylor, Allen park, Inkster, Romulus, Garden city, Westland, Dearborn heights, Canton, Plymouth, Northville, Novi, South lyon, Eastpointe, St clair shores, Roseville, Harper woods, Grosse pointe, Center line, Chesterfield, Macomb, Mount clemens, New haven, New baltimore Michigan MI.