Metro Detroit Smartphone Repair Near Me
At Metro Detroit Phone Repair you can be sure to expect high-quality, certified professional service and smartphone repair times averaging just 30 minutes. Metro Detroit Phone Repair is certified in repairing phones, tablets, and iPods. Every repair is done in a timely professional manner. All in stock repairs are done the same day, from cell phones to iPads and iPods.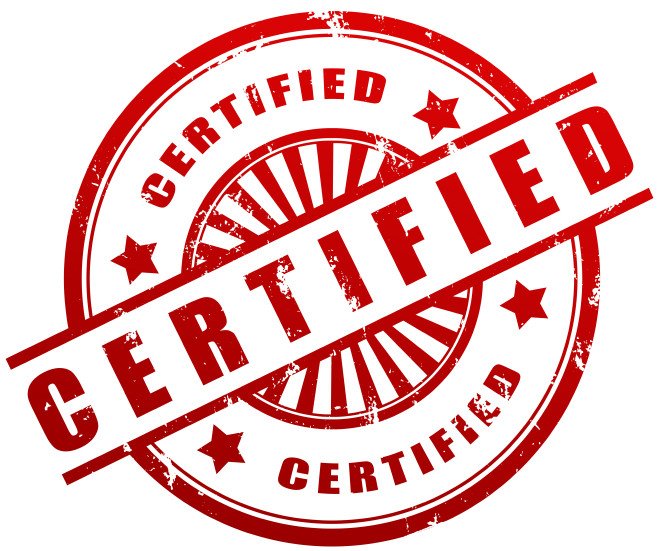 With our short repair times, most repairs allow you to wait comfortably in our guest VIP areas. Our friendly staff and free Internet will make sure you are comfortable while you wait for your smartphone repair even if it is just a few minutes.
Tablet and iPhone Repair in your neighborhood
Our Metro locations in Trenton MI, Taylor MI, Garden City/ Westland MI, Chesterfield MI, Southgate MI, Eastpointe, MI, Canton MI, Rochester MI, Farmington MI, Livonia MI, and Royal Oak MI makes sure we are within reach. More locations are on the way. To view a list of our locations, click here.
We Repair All Cellular Phones … We Specialize In iPhone, iPad, and iPod Repair … Color Customize Your iPhone, iPad or iPod Today!
So you accidentally dropped your pricey iPad in the bath, pool, bucket of water or worse in a toilet? If yes, then Perhaps you are eager to fix the damage and recover the valuable data. Undeniably, carrying waterlogged iPad to repair center is the biggest nightmare of users. Metro Detroit Phone Repair thoroughly understands the plight of such iPad users and makes all viable attempts to repair your damaged device. This iPad Water Damage Repair Centre can revive your wet phone. Don't panic, our specifically trained technicians are familiar with procedures that can remove all moisture and corrosion from your expensive apple devices.
Metro Detroit Phone Repair is a problem solver. If you are questing after cell phone repair stores, phone fixers then leave aside your worries. We specialize in fixing all electronic issues whether the issue is to handle water damage phone repair, tablet repair, cracked screen repair, broken iphone screen repair etc. It is our foremost goal to serve the customer in utmost manner. Metro Detroit Phone Repair has covered a long distance after beginning its journey. Despite challenges and intense competition, we have successfully left our footprint. Metro Detroit Phone Repair Center is a noted name amongst cell phone repair stores, phone fixers, phone and iPhone repair stores.
Commitment to Excellence in Smart Phone Repair
As a customer centric company we take great interest in resolving their problems. We strive to revive the life of electronic gadgets and pour all our efforts to reinstate their functionality. At Metro Detroit Phone Repair specialized professionals accomplish the task of water damage phone repair in a short duration. All our cell phone repair stores are conveniently located where Samsung Tablet Screen Repair and various other electronic issues are successfully handled. Certified technicians, phone fixers carry out repair work on urgent basis.  Feel free to contact Metro Detroit Phone Repair for fixing issues pertaining with smartphones and tablets. If you are in search of phone repair near me and iPhone repair near me stores the we may become your ultimate destination.