Troy, MI
---
---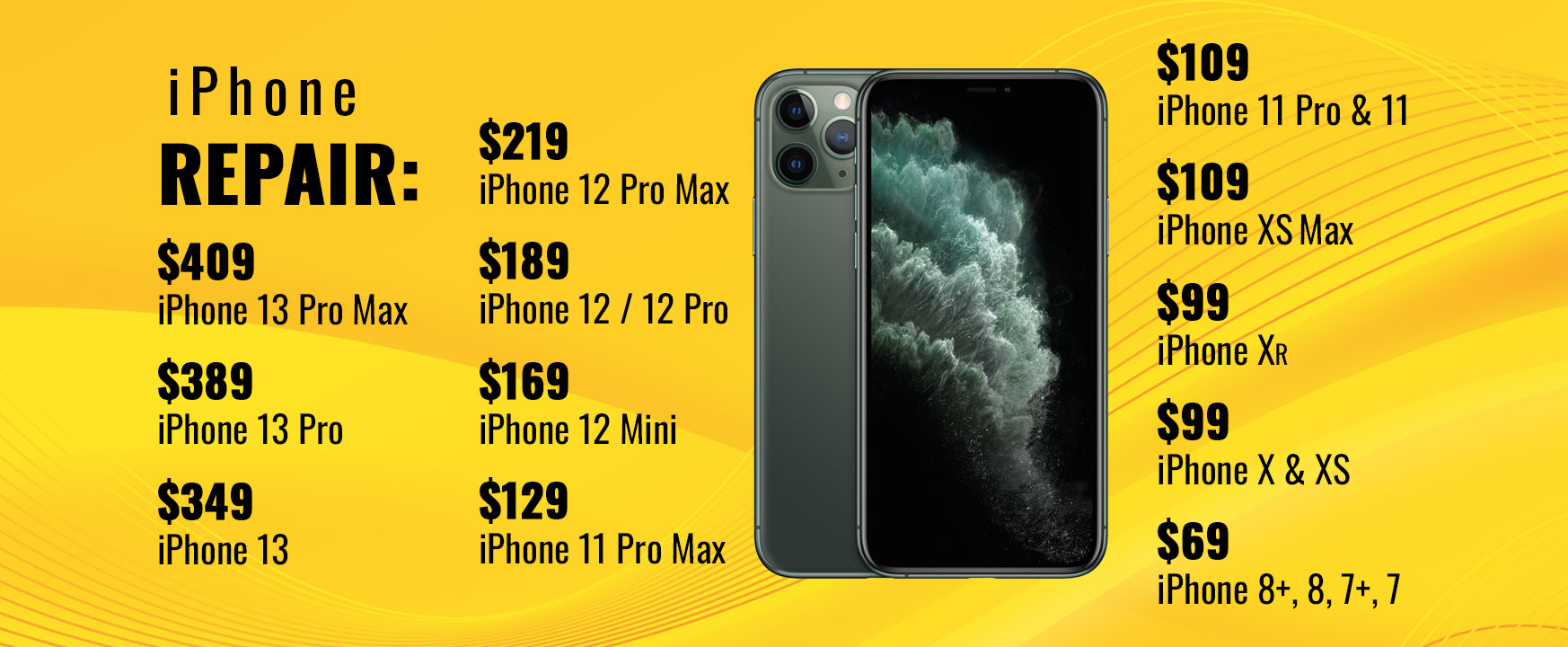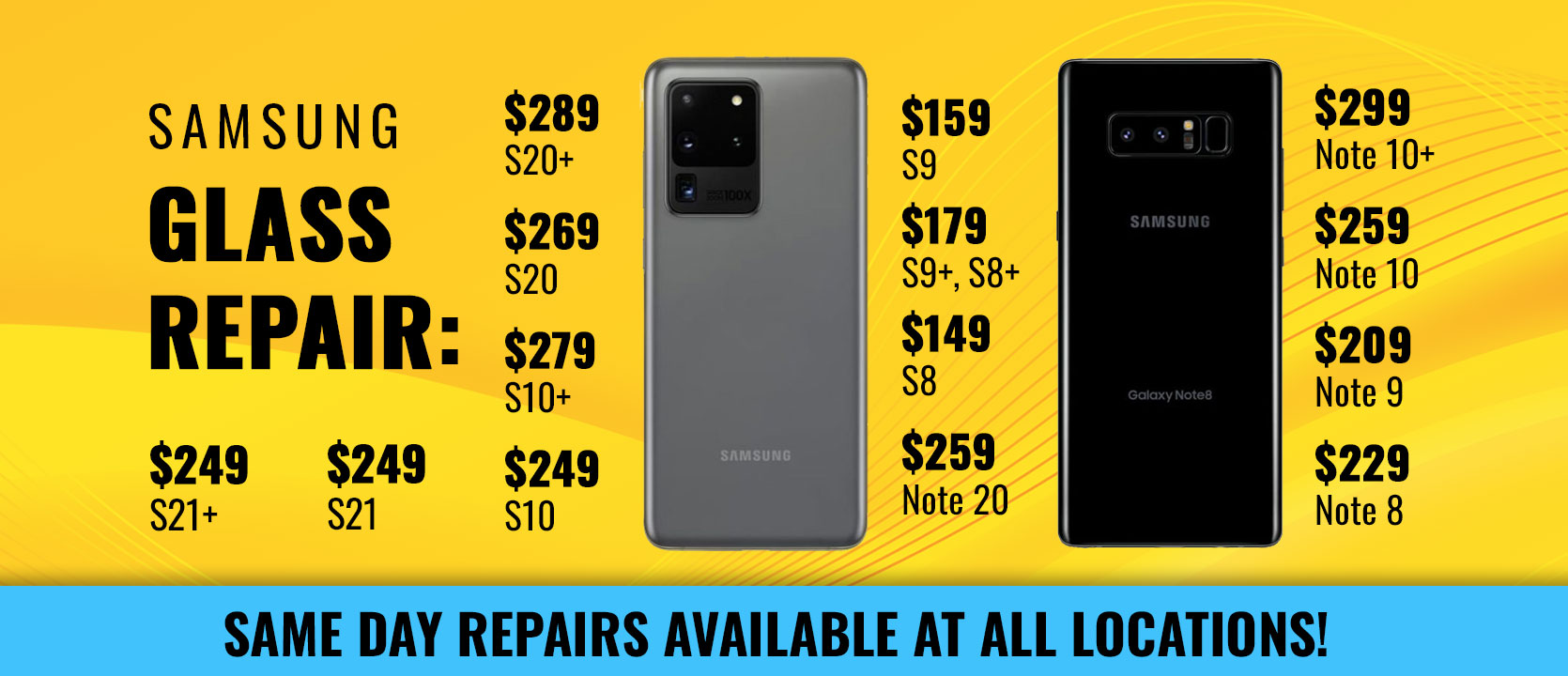 iPhone Repair Troy
Certified iPhone Repair Troy
Metro Detroit Phone Repair in Troy specializes in repairing mobile devices of all types. We repair iPhones, iPads, Samsung devices, Kindle devices, HTC devices, and many more. Whether you have a cracked screen, water damage, require LCD replacement, need a new battery, broke your charger port, or just require general diagnostic services we can help. Our certified phone repair specialists have experience fixing all of the problems above and many more. With our experts handling your cell phone repair you can be sure you and your device are in good hands. If you are looking for iPhone repair Troy, you're in the right place.
Fast iPhone Repair Troy
In addition to being extremely knowledgeable in the areas of iPhone and tablet repair, our staff also takes pride in our fast repair times. We take the time that we are able to repair you device in very seriously. Your phone is your connection to the world. The longer it's out of commission, the more stressed you become. Plus, you have better things to do with your day than sitting around for hours waiting for your iphone to be repaired. With an average repair time of 30 minutes we are pleased to say that if we have the parts needed to repair your device in stock your device can usually be repaired while you wait in our comfortable and convenient VIP lounge. In less than an hour you'll usually be able to walk out with a freshly repaired phone or tablet. Cell phone and tablet repair doesn't get much easier than that.
Affordable iPhone Repair Troy
Now that we've told you about the quality of our certified phone and tablet repair experts and also gone over our impressive phone repair speeds, you'll be pleased to learn that our pricing is competitive or bettere than just about all of our competitors. That means you are getting quick, quality phone repair at an affordable rate as well.
Our friendly staff and free Internet will make sure you are comfortable while you wait even if it is just a few minutes. Our services include:
Cell Phone Repair
Tablet Repair
iPhone Repair
iPod Repair
iPad Repair
Android Device Repair
Basic Phone Repair
& More!
For a full list of our locations click here.
Visit our Facebook Page!