Royal Oak, MI
---
---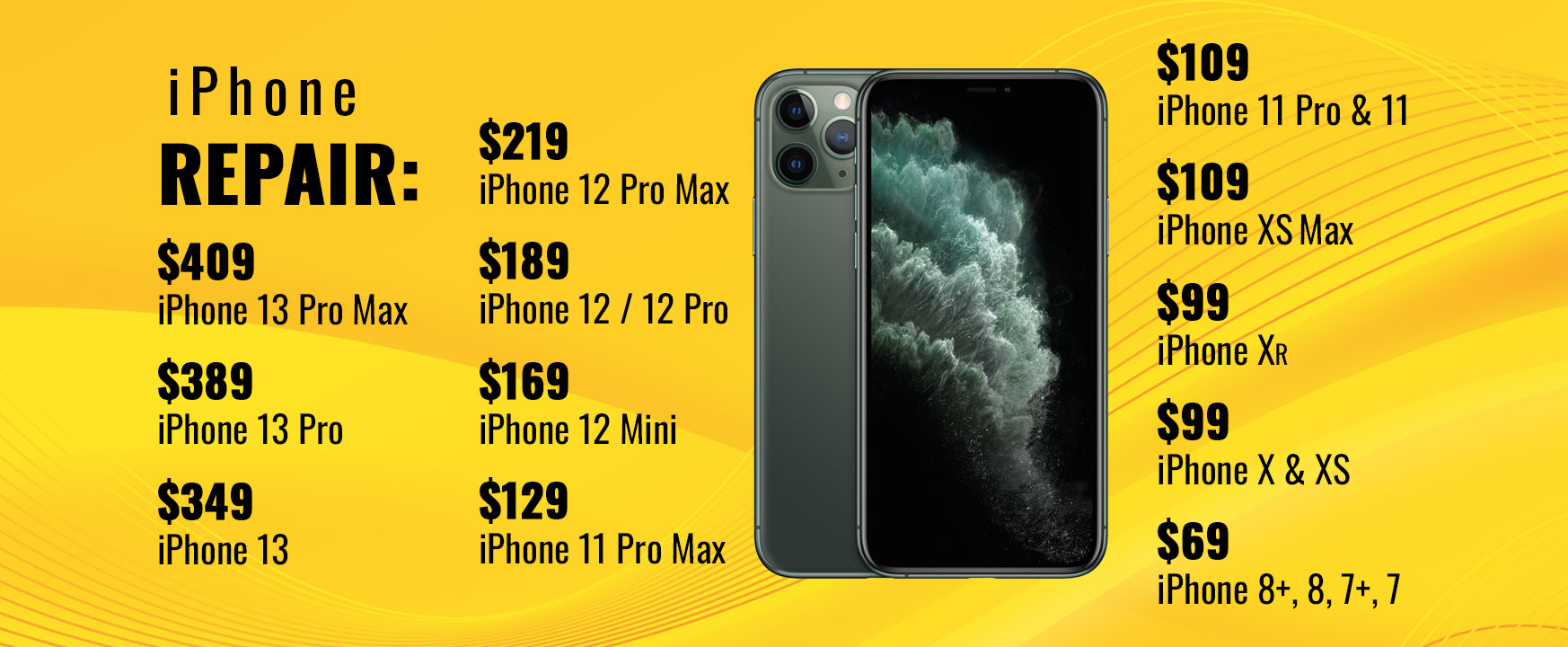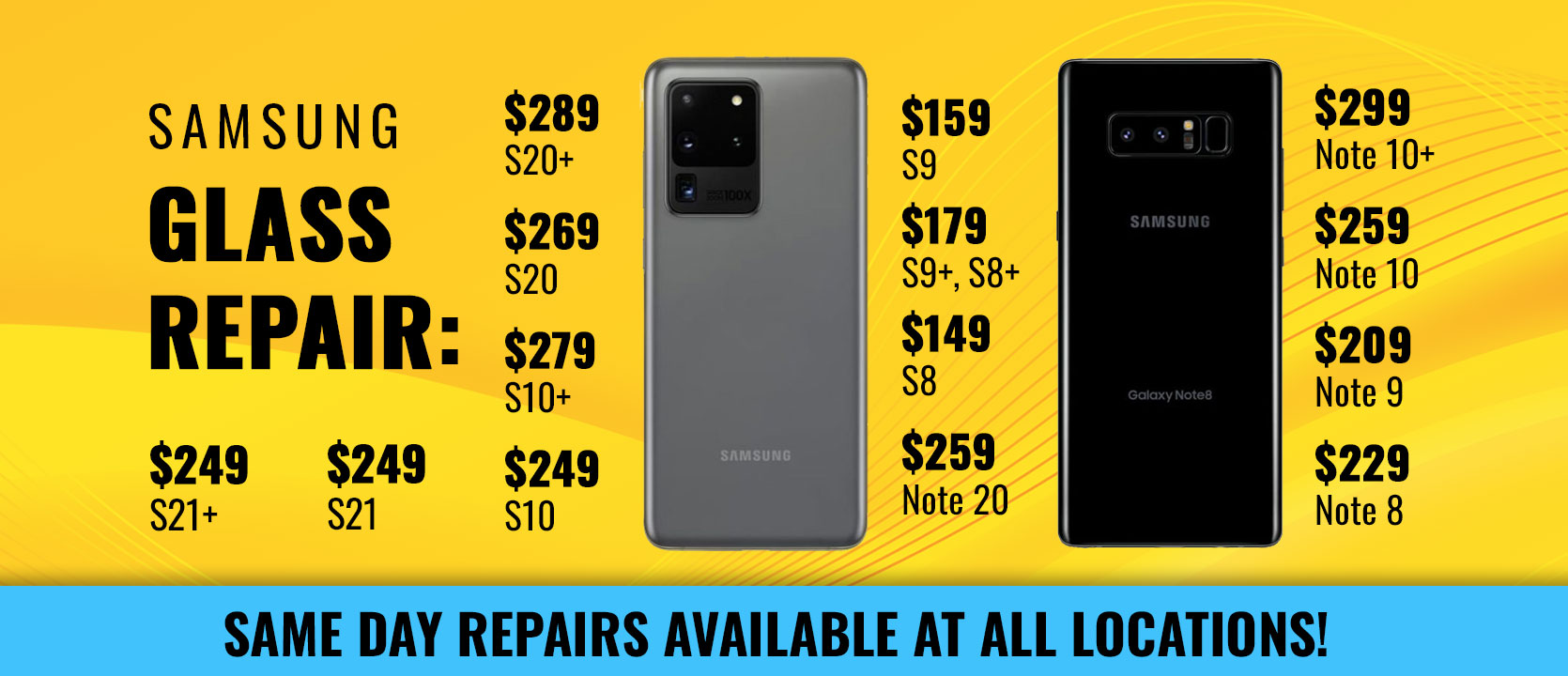 iPhone Repair Royal Oak
Metro Detroit iPhone Repair Royal Oak is certified in repairing phones, tablets, and Ipods. Every repair is done in a timely professional manner. All in stock repairs are done the same day, from cell phones to Ipads and iPods.
Our phone repair Royal Oak Michigan service centre aims at providing fast, reliable, and cost-effective phone repair. We have had a specialized team seated in the service centre to serve you. Our mobile repair technicians are certified and possess years of experience in repairing tablet, iPod, iPad, iPhone and phones. They have diagnosed and repaired thousands of cell-phones so cell-phones have become a toy like thing for them. They don't have to put much effort to diagnose and repair your device. We have facilitated them with advanced phone repair tools so that they can perform their job in the most efficient manner.
Friendly iPhone Repair Royal Oak
You can understand how efficient we are just by perceiving our aggregate phone repair time that is just 30 minutes. However, this mostly depends upon the problem with your device and the turn of your device in the queue of phones waiting for repair. We have a VIP guest room for you wherein you can wait until our specialist diagnose and repair your device.
Our service charge is very much economical that you can easily afford. At Metro Detroit, we aim at offering best service quality at the best price.
To discuss your requirements with us, reach us right away. We are always ready to serve you with our phone repair solutions.
Fast iPhone Repair Royal Oak
Our friendly staff and free Internet will make sure you are comfortable while you wait even if it is just a few minutes. Our services include:
Cell Phone Repair
Tablet Repair
iPhone Repair
iPod Repair
iPad Repair
Android Device Repair
Basic Phone Repair
& More!
For a full list of our locations click here.
Visit our Facebook Page!